Would you like a thoughtful & effective approach for creating change?
Life is heart-achingly beautiful. There are moments you wish you could hold onto forever. It's also messy, challenging and mysterious. Everybody has an issue they're struggling with, no matter how good their life looks on paper. Sometimes you win, and it's intoxicating. Sometimes, in spite of your most heroic efforts, you lose and it's makes you question everything.
We all wonder what epic feat we might be capable of, if we weren't always second guessing ourselves, or fearing failure. Don't we all share the desire to live a life we feel proud of? Don't we all want to understand our gifts and talents and use them for our highest good?
So how do we find what we're looking for?
How do we create better circumstances?
How do we learn to enjoy our life, even while striving to make it better, richer and more meaningful?
I combine two powerful methods, which solve problems, create transformation and reveal deeper levels of satisfaction in our personal and professional lives. It is the intersection where ancient wisdom meets modern coaching.
Mindfulness brings clarity, insight, acceptance and harmony.
Less stress - More joy.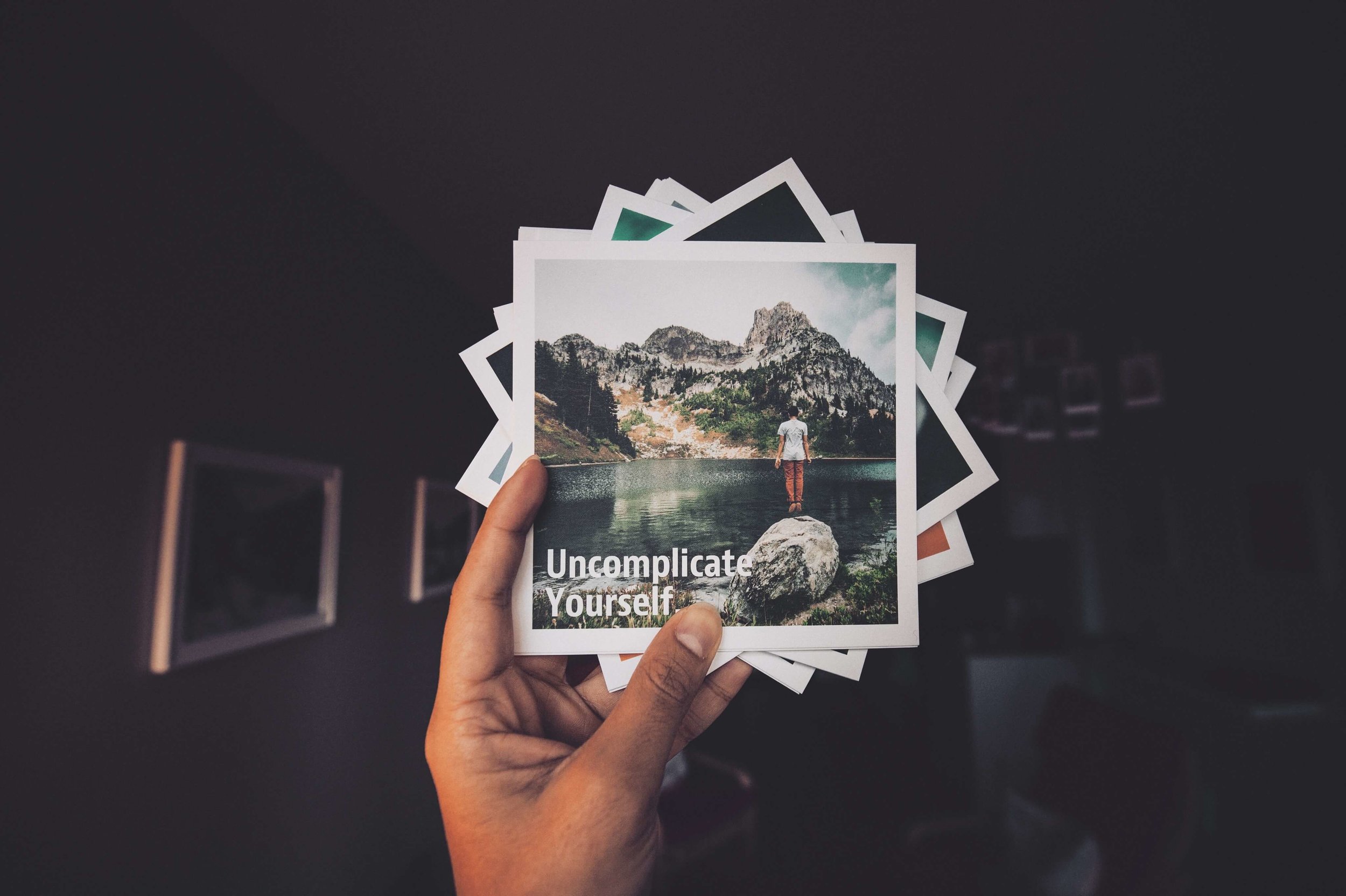 Whole Life Coaching connects the dots in your life, allowing you to create a compelling vision for the future, empowering yourself to reach your cherished goals.
Welcome to my work and website.
What clients say about working with me