The New You Coaching Program
Become unstoppable
What if you had a way to consistently bring your best self to each situation, and you could no longer be defeated by doubts or overwhelm? What if you had the power to bounce back, sense and respond quickly, and keep moving forward even when things didn't go exactly as planned?
Discover your values
What would it be like to end your day feeling satisfied, because you know deep down you're doing what you're meant to be doing? To be living your life by what matters most to you — and even helping others to do the same.
Bring your vision to life
What if you could do the things in life you'd given up on or talked yourself out of — those things that would bring so much joy and contentment to yourself and make a difference in the lives of your friends, family and community.
4 BENEFITS YOU WILL ACHIEVE IN THIS PROGRAM
1. Gain confidence
2. Overcome fear of failure
3. Get organized
4. Achieve your goals faster with less stress
My name is David Frank Gomes.

As a coach, I understand that everyone's path is unique, and that each of us have different obstacles and challenges to overcome. My job is to see through the beliefs and habits that keep you struggling, and to inspire you to discover your own path forward.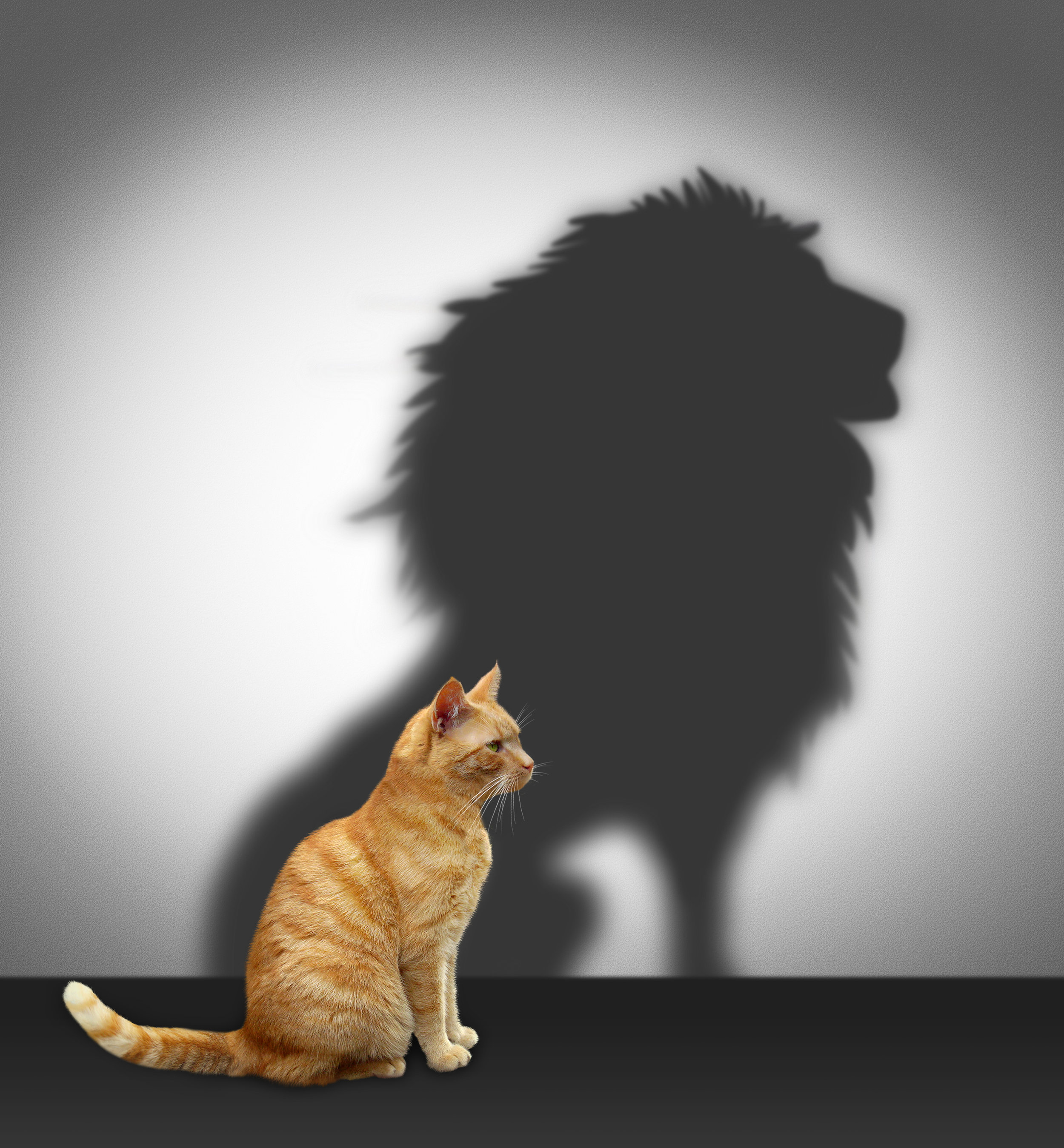 What you'll get in this program
Powerful Co-Active Coaching Program with weekly 1 on 1 inspiration calls for support, encouragement and accountability *

Values assessment, goal setting and productivity tools to keep you on track.

Success strategies so you don't quit.

Timeless principles and pragmatic tools to help you thrive in your life and work.

A solid foundation to build a break through year for yourself.

Discover how to delete the patterns that hold you back and create new ones by learning the science of habit change.

The space and opportunity to listen to your heart and take steps towards building the future you want.
* Includes access to my private online coaching portal with a tangible, interactive work-space that facilitates communication, supports performance, includes journaling and other productivity tools and documents all your results and complete coaching history.
This program is for you if you resonate with any of the following statements:
I have the passion & vision, but I'm not yet doing all I know I'm capable of doing. I really want to empower myself to be more powerful. I have a great deal of capacity which has not been turned to my advantage.

I know my greatest barrier is my mindset. Yes, there are external factors but I'm more interested in mastering what I'm bringing to the game.

I have blind spots and habits causing me to make things much harder than they need to be — and I've had enough of doing it this way. I need to invest in supporting myself to experience the transformation I'm seeking.

I've wasted enough time putting things off. I want to act now!

I have a dream that needs building.

I am tired of fitting in and want to stand out

I know there is something missing and I want to find out what it is.

I tend to be critical of myself, nothing is ever good enough for me.

I've become dissatisfied and bored with my life.

Security is important to me, but I'm feeling stifled by always playing it safe and want to break free and try something new